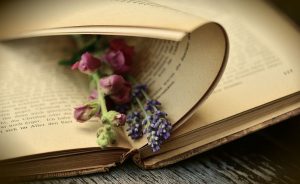 Thank you for reading one of my books. You can connect with me on several social media platforms. I'm on Facebook (Author Linda Leigh Hargrove) and on Twitter and Instagram (@LLHargrove). I hope to see you around.
If you'd like to know when I release a new book, please sign up for my email newsletter.
If you'd rather connect me via snail mail, use the U.S. Mailing address below.
P. O. Box 7413
Concord, NC 28027-6705
USA