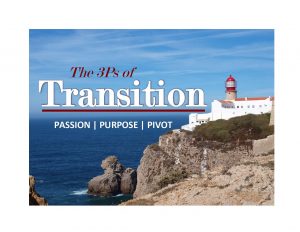 So, you've finally finished the outline for the book and you've written a couple chapters but the manuscript isn't quite coming together. I can help with that.
I can take what you've written and finish the project while maintaining your "voice" in the piece. I've ghostwritten and co-written fiction and nonfiction books.
Below is a quote from Bernard Edwards, the co-writer of the book shown here.
Linda is amazing. [She] did not skip a beat. It was like she was able to read my mind and provide the insight and additional penmanship my project needed. Having her on the team has truly been a blessing."