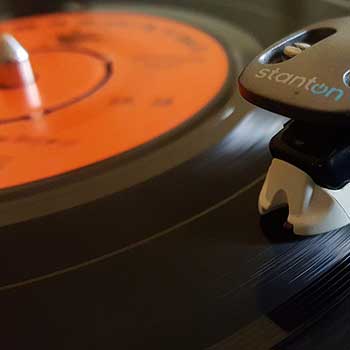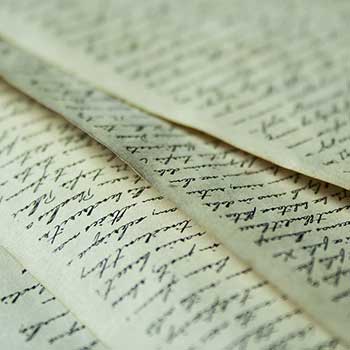 "How do I format my novel manuscript?" I see this question a lot. It's simpler than you think. There's no ... [Continue reading]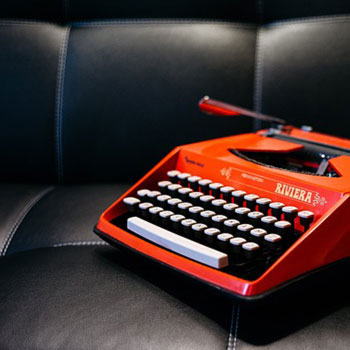 Writing a novel is not like any other form of writing. It is a very long work of prose, usually ... [Continue reading]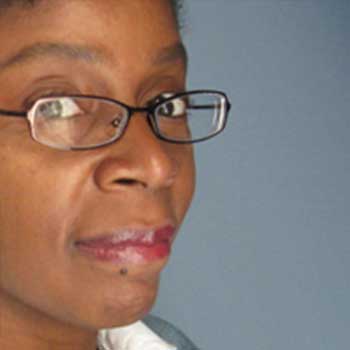 A Short Q&A Your novels are set in the South and they discuss racially-sensitive topics. Why stir up that kind ... [Continue reading]
I'm a North Carolina native, published author, engineer, web designer, mom, and wife. Read my full bio here: long and short versions. I'm also really into racial reconciliation. Here's why …
IN THE BEGINNING
Around 1992 I became involved in an urban ministry called Building Together Ministries (BTM). As a CCDA ministry, BTM had racial reconciliation as one of its tenets. My husband and I became co-leaders of racial reconciliation discussion groups that we called "supper clubs."
The clubs were made up of blacks and whites from various denominations throughout the region. Each month we met in homes and church basements to discuss how we, the church, might better address racial problems in our country. We used books like More Than Equals by Spencer Perkins and Chris Rice and Breaking Down Walls by Raleigh Washington and the late Glen Kehrein.
THINGS GOT RADICAL
In 1995 I began a personal Bible study of John. When I started John 17 it was like I was reading a new Word. Jesus's prayer for oneness struck a cord with me. In my eyes, we Christians weren't living out that prayer. It saddened me.
I felt God's leading to do something racially radical so that, as John 17:22 states, the world might be drawn to Him. Around that same time, God was leading my husband to become involved in a predominately white church. I gladly followed. Within a year, we became members and started a racial reconciliation prayer group. In time I began speaking at the church's women's conference on racial reconciliation.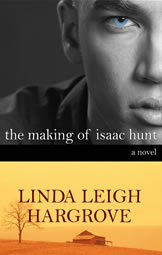 THEN CAME ISAAC
In 1996 I started writing my first novel, The Making of Isaac Hunt, to help Christians better relate to the principles of racial reconciliation. In 1997 my husband and I moved our highly educated selves into the "rough" part of town around BTM, striving to live out one of the three Rs of Christian community development: relocation. The turns of life took us away from that blessed innercity community in 2003. I continued to write. In 2008, the first sequel to Isaac's story was released. It's an interracial love story called Loving Cee Cee Johnson. Then in 2014 I wrap up the series with a fast-paced drama, Saving Tate Michaels.
Reconciling faith and race is not an easy thing. This blog, 17Seeds, is my attempt to understand race in this country (a mighty big task) but more importantly, to plant seeds of oneness within the Body of believers across racial lines. Feel free to read more about my books or my life (the gist of it, at least) here on the site.
How are you 'loving your neighbor as yourself'? I'd love to hear from you (even if you've never read one of my books). Email me: linda@llhargrove.com.
Your Fiction Writing Toolkit
Avoid the common "new writer" fiction writing mistakes
Scroll Up