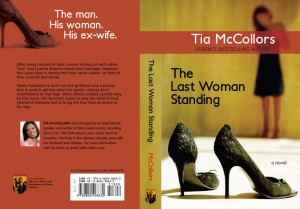 Need a cover for your eBook or paperback? Don't spend hours getting frustrated with Adobe Photoshop. Hire an experienced book cover designer.
I've designed for Moody Publishers and independent authors. Sorry, I do not do horror, paranormal, or erotica genre covers.
$50 for eBook covers (hi-res, suitable for Amazon Kindle)
$375 for paperback (hi-res, 6×9 inches, full cover, including spine, suitable for printing)
50% deposit required before I begin; balance is due before final cover files are delivered.
*Book interior formatting is also available. Email me with the details about your book publishing project.
---
Please use the form below to schedule your design job.