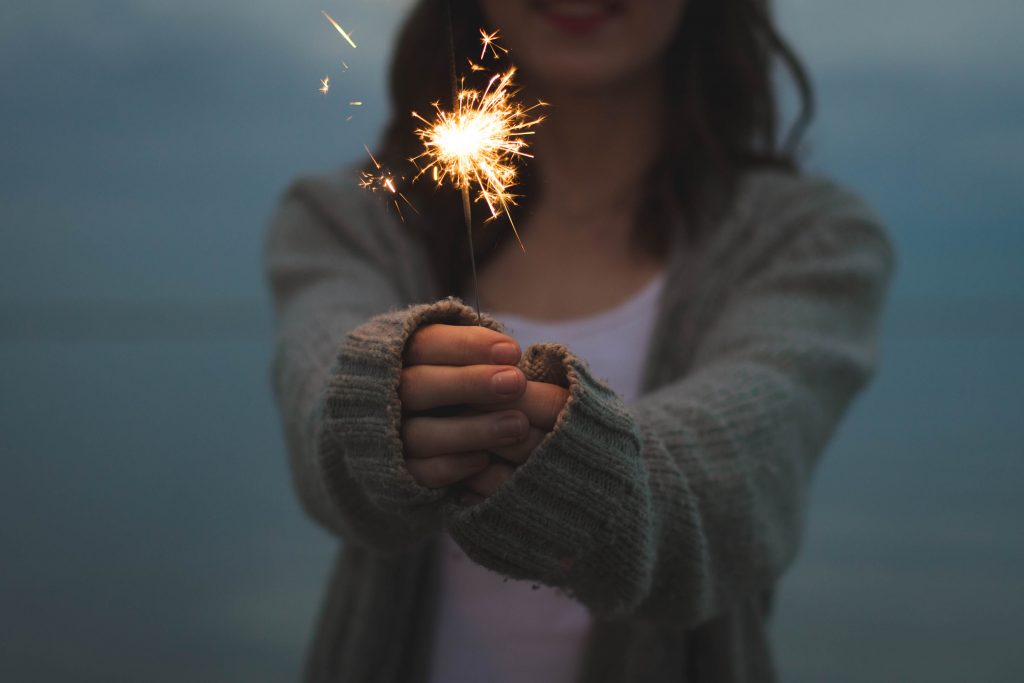 Here's to a exciting new year, full of hope and growth … and yieldedness.
I'm not sure if that's a real word so pardon me for making up a word; it's what us writers do when language is not as precise as we'd like it.
Last year, I chose a 'word' for the year as suggested by our pastor. This was a first for me and I don't think I chose well. My word for 2017 was 'motivated'. It wasn't until after I'd invested time and emotional energy into my word for the year that I realized the pastor had wanted us to pick a word of some spiritual significance. We were even supposed to find a Bible verse to support our word, using it to guide us through the year.
I never did find a verse for 'motivated' but I was productive during the year to finish a ton of projects (some writing related). In the midst of my busy-ness, I sensed God's pull toward something else … yielding to Him and His outcome like never before.
On December 30, I pulled away from my writing cave and my long to-do list of household chores, and I spent some time reflecting on my year of yieldedness. Journal in hand, I found a quiet spot by a little stream at a local park, and I yielded my heart and mind to Him.
I came away with the impression that my 2018 word is 'convinced'. Romans 8:38-39 came to mind:
"For I am convinced that neither death nor life, neither angels nor demons, neither the present nor the future, nor any powers, neither height nor depth, nor anything else in all creation, will be able to separate us from the love of God that is in Christ Jesus our Lord."
I'm not sure what 2018 holds. Yes, I do plan on writing more (possibly two more romance novellas and maybe a young adult historical novella) but most of all I plan on being led by God's Spirit. I'm convinced that there is no better way to live.
So how about you? What's your word for 2018?
Photo by Morgan Sessions on Unsplash